Mystery Ring
---
Love surprises and sea conservation? Our Mystery Ring delivers a delightful blend of the two. Each ring comes as a beautiful surprise from our high-quality stock, and you'll not only get to enjoy a discounted price but also contribute to marine life conservation.

Why Choose Cape Clasp's Mystery Ring?

Advocate for Ocean Conservation: Each purchase fuels our mission to #makewaves for marine life. A portion of the profits from these rings goes directly to our dedicated non-profit partners.

Quality Guaranteed: While the style remains a mystery, the quality doesn't. Rest assured, you're getting a premium piece designed with the same care and quality as all Cape Clasp products.

Affordable Adventure: Get to try our unique, ocean-inspired designs at a fraction of the price. It's an adventurous and economical way to expand your Cape Clasp collection.

Limited Availability: These rings are part of our sample products and extra stock, ensuring each one is a unique find. Get yours before they sail away!

Features:

Premium material ensures durability and comfort
Made in the USA
One size fits all
Free drawstring bag for safekeeping

Become a part of the Cape Clasp family and surprise yourself while supporting marine life conservation. Thanks for helping us #makewaves for marine life!
Orders generally ship within 1-2 business days
We accept Apple Pay, Google Pay, and PayPal, as well as all major credit cards!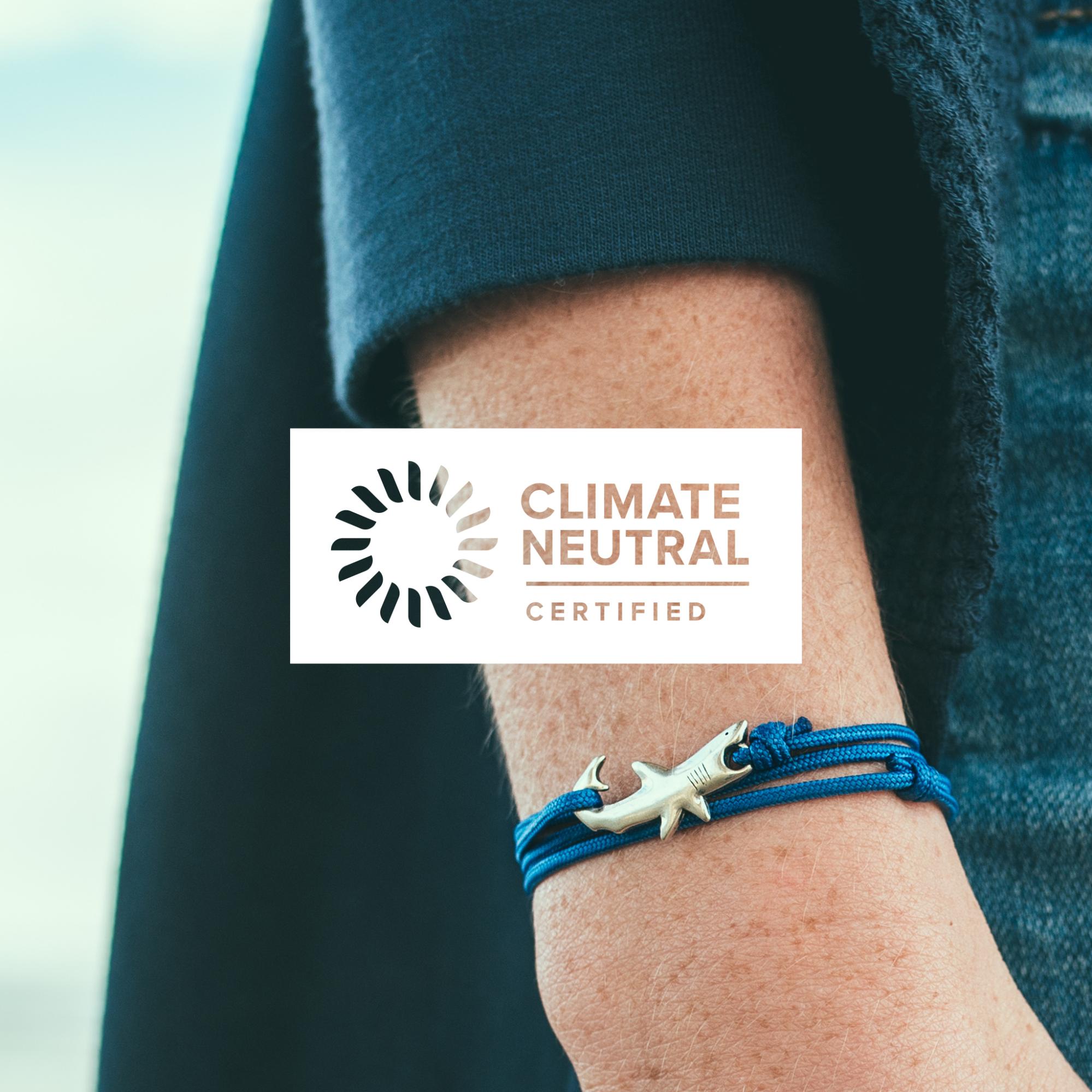 QUALITY
CRAFTSMANSHIP

&

DESIGN

At Cape Clasp, we believe that great design and impeccable craftsmanship go hand in hand. We're dedicated to creating one-of-a-kind, durable products that are functional and comfortable. Our supply chain is Climate Neutral certified, as we strive to minimize our environmental footprint by using sustainable materials and ethical manufacturing practices.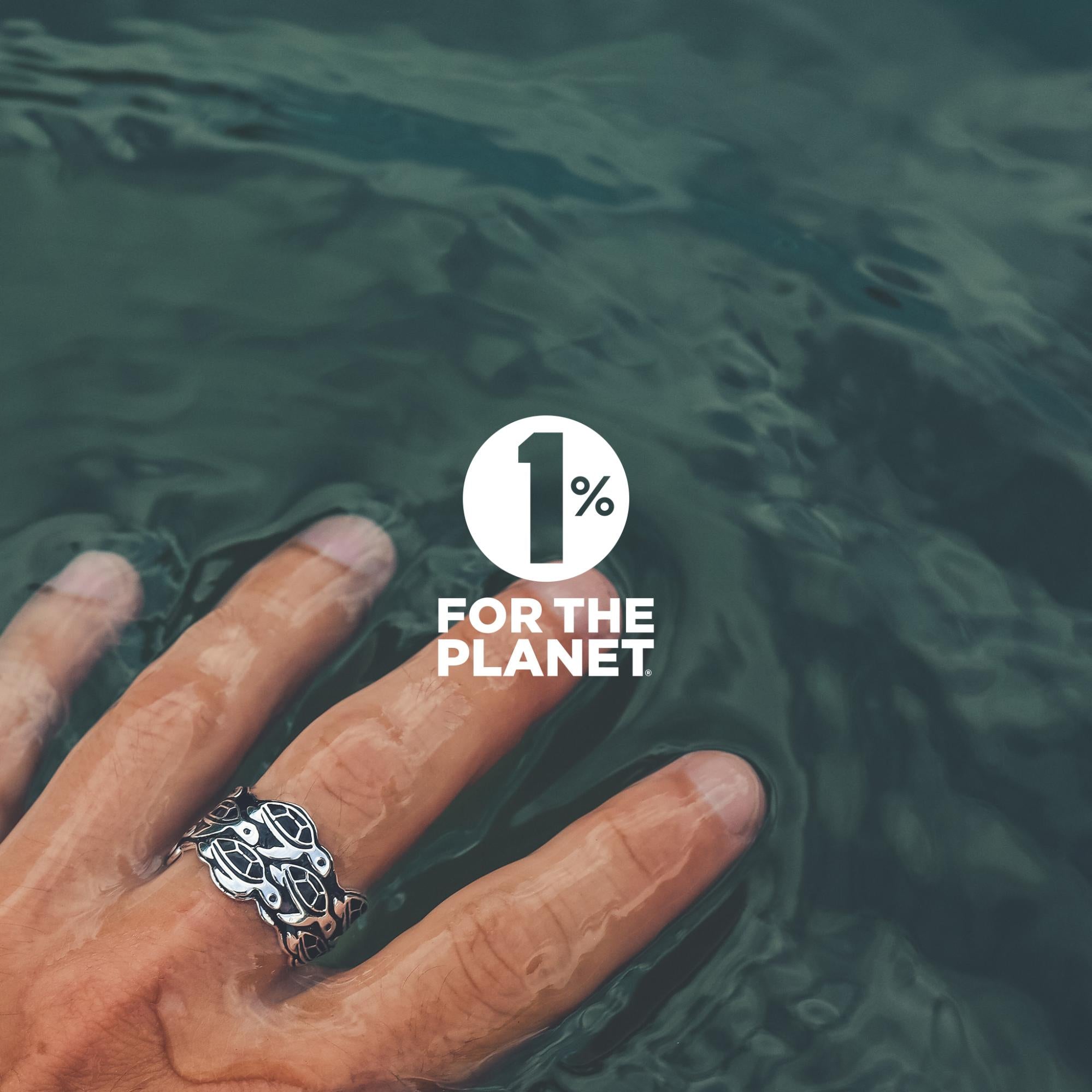 INSPIRED

BY THE SEA

Our brand was born out of a love for the ocean and a desire to protect it. We draw inspiration from the beauty of the sea and partner with a marine life non-profit on every design. Whether you're wearing our shark-inspired jewelry or our eco-friendly sunnies, you can feel connected to the ocean and its creatures.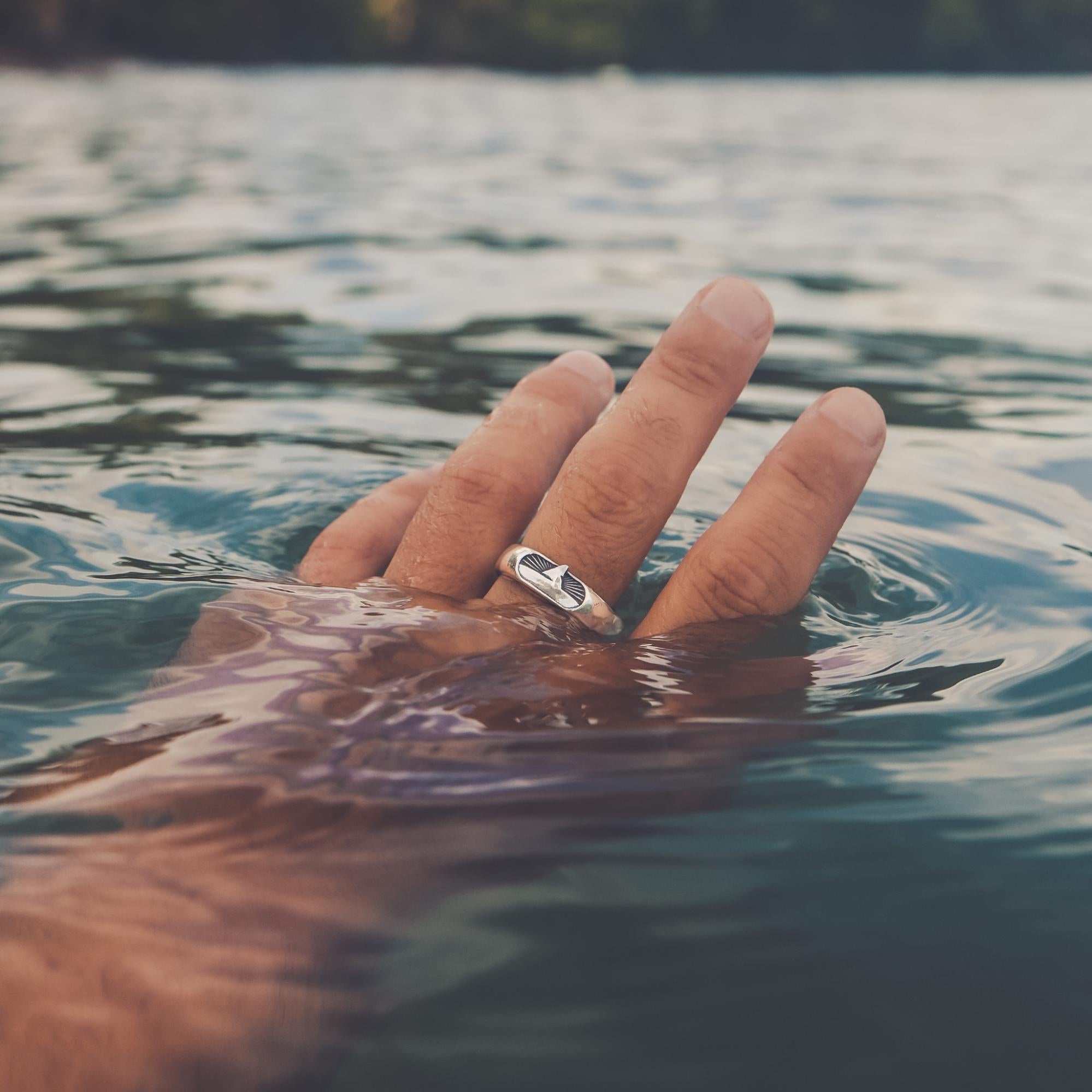 MAKING A
DIFFERENCE
At Cape Clasp, we're making waves for marine life causes. We're committed to making a positive impact on the world, one product at a time. That's why we donate 15% of our profits to ocean and marine life nonprofit organizations through our partnership with 1% For the Planet. As of 2023, we have donated over $200,000 to local and national non-profits.