OVERSTOCK GRAB BAG
---
Ever dreamt of unboxing a mystery? Here's your chance! As part of our commitment to a sustainable future and reducing waste, we're giving our samples and safety stock a new lease of life. Dive in and help us make waves!

📣 Act Fast! Our Overstock Grab Bags are a rare treat, surfacing just once or twice a year. And guess what? They ride the tide away pretty quickly. Secure yours before they're all gone!

🌊 What's Inside?
Your grab bag, valued at over $50, is a blend of excitement and style, featuring:

Tides Releases: Dive into tees, tanks, sweatshirts, bandanas, hats, and more.
Cape Clasp Bracelets: Discover various styles, including some long-lost, discontinued colors.
Tikos Merch: Bracelets and Sunnies that are perfect for a sunny day by the beach.

🐳 Making Waves, Making a Difference: With every purchase, you're not just grabbing some cool gear; you're making a difference! We proudly donate 15% of our profits to vital ocean and marine life causes. Together, let's #makewaves!

Note: As these grab bags are specially curated, they're a FINAL SALE. Dive in now and unbox the mystery!
Orders generally ship within 1-2 business days
We accept Apple Pay, Google Pay, and PayPal, as well as all major credit cards!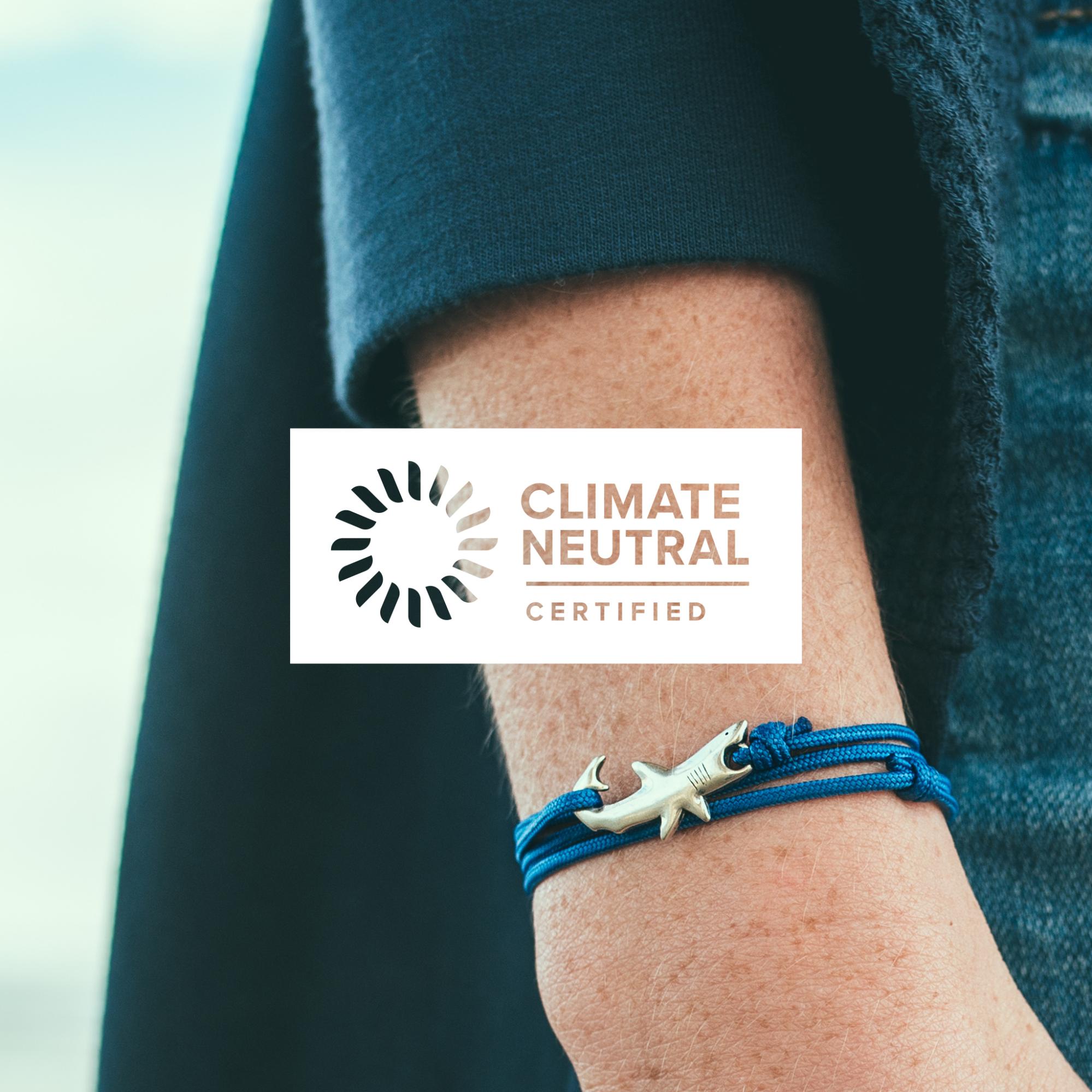 QUALITY
CRAFTSMANSHIP

&

DESIGN

At Cape Clasp, we believe that great design and impeccable craftsmanship go hand in hand. We're dedicated to creating one-of-a-kind, durable products that are functional and comfortable. Our supply chain is Climate Neutral certified, as we strive to minimize our environmental footprint by using sustainable materials and ethical manufacturing practices.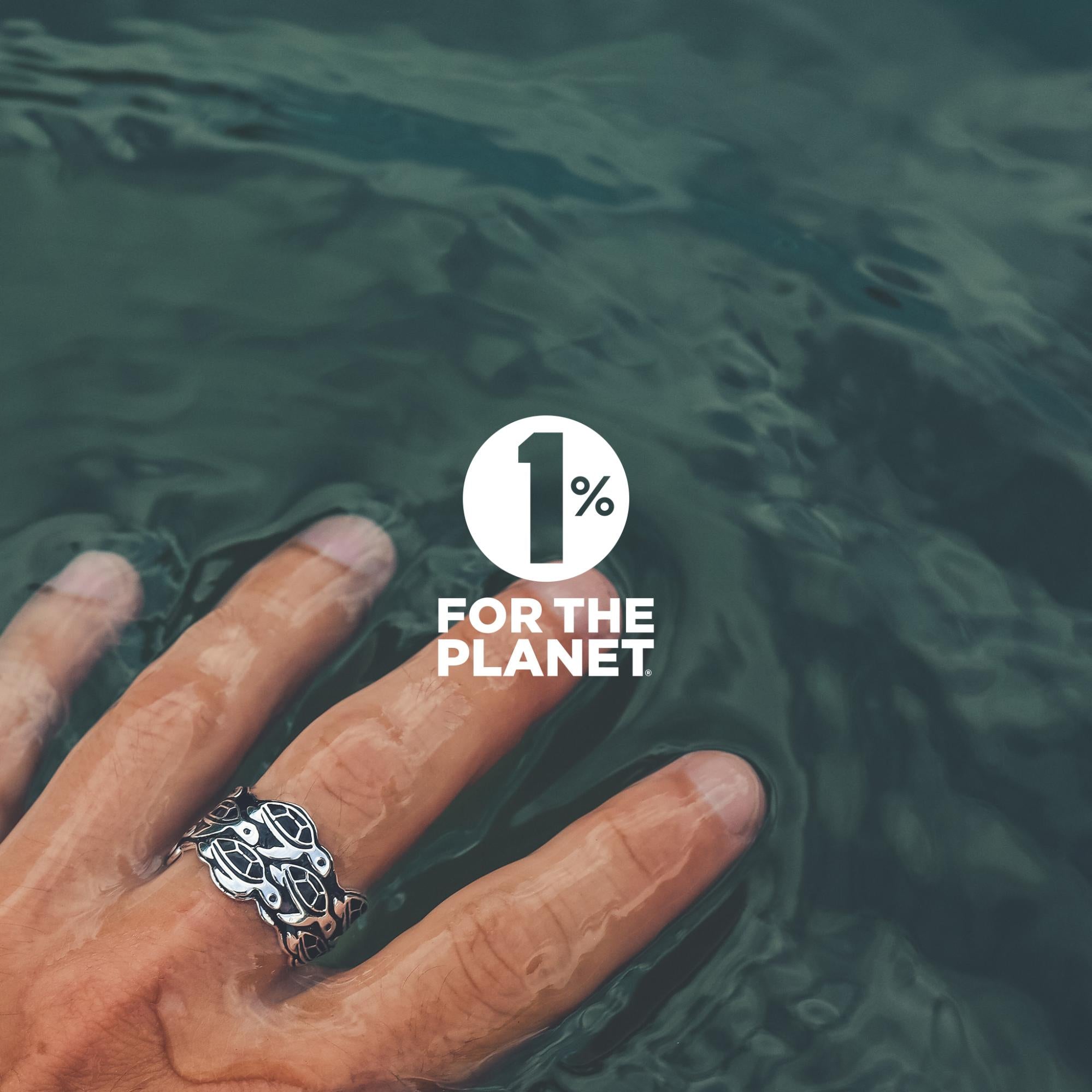 INSPIRED

BY THE SEA

Our brand was born out of a love for the ocean and a desire to protect it. We draw inspiration from the beauty of the sea and partner with a marine life non-profit on every design. Whether you're wearing our shark-inspired jewelry or our eco-friendly sunnies, you can feel connected to the ocean and its creatures.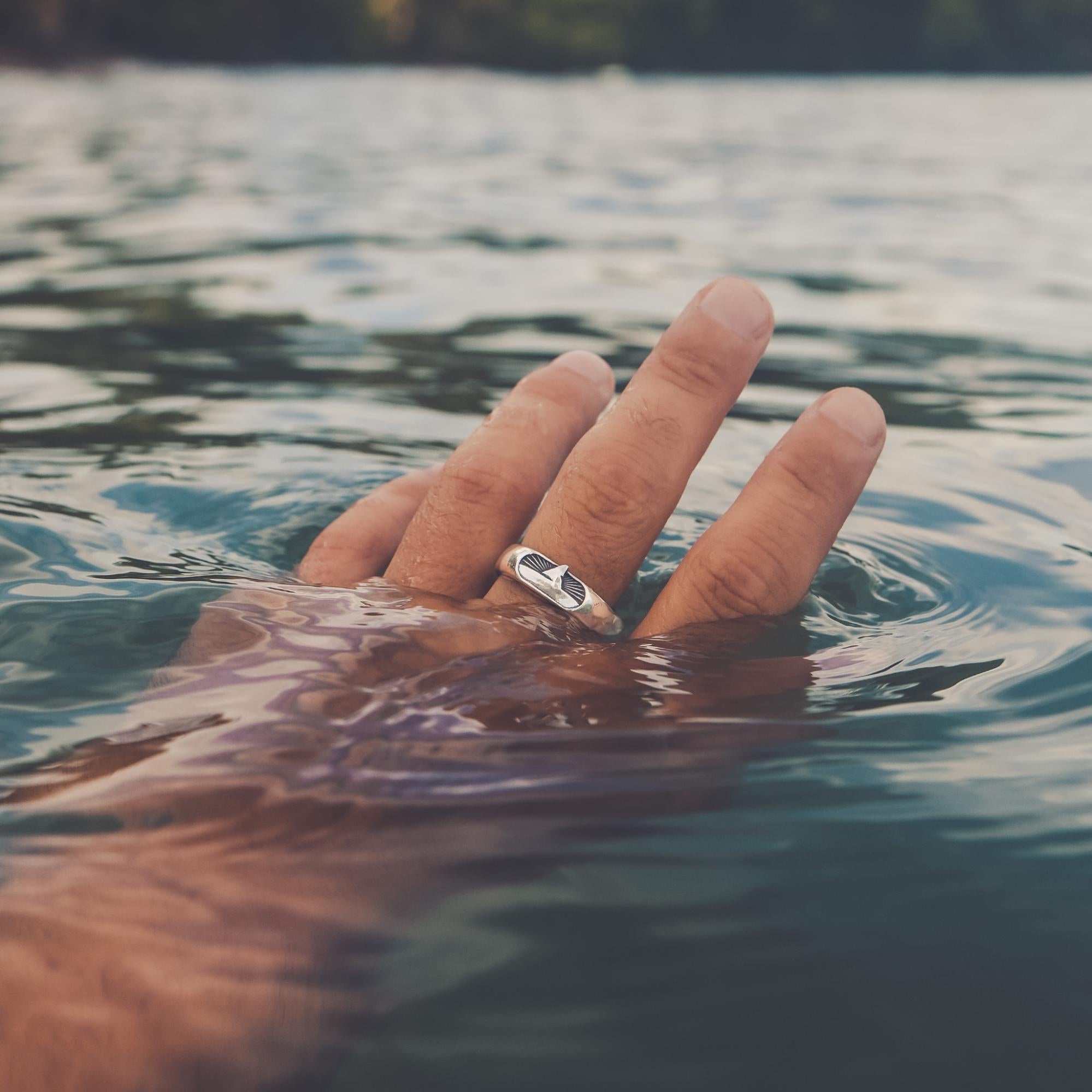 MAKING A
DIFFERENCE
At Cape Clasp, we're making waves for marine life causes. We're committed to making a positive impact on the world, one product at a time. That's why we donate 15% of our profits to ocean and marine life nonprofit organizations through our partnership with 1% For the Planet. As of 2023, we have donated over $200,000 to local and national non-profits.