Keep It Weird x Nalgene Water Bottle
---
**Limited Edition GLOW IN THE DARK**


Together with the Woods Hole Oceanographic Institution we are 'Keeping it Weird' to promote the Ocean Twilight Zone and it's creatures. 

Above its gaping mouth and gnashing teeth, the Angler Fish sports a glowing lure dangling from a rod on its forehead. That blue-green light is the last thing you'll see if you're being hunted by one!

Features:

Glow-in-the-Dark Nalgene Bottle
BPA/BPS Free
Durable
Dishwasher Safe
Fits Most Filtration Devices
Fits Ice Cubes
Leak Proof
Made in the USA

15% of profits support WHOI and their research of the ocean twilight zone

FINAL SALE.
Orders generally ship within 1-2 business days
We accept Apple Pay, Google Pay, and PayPal, as well as all major credit cards!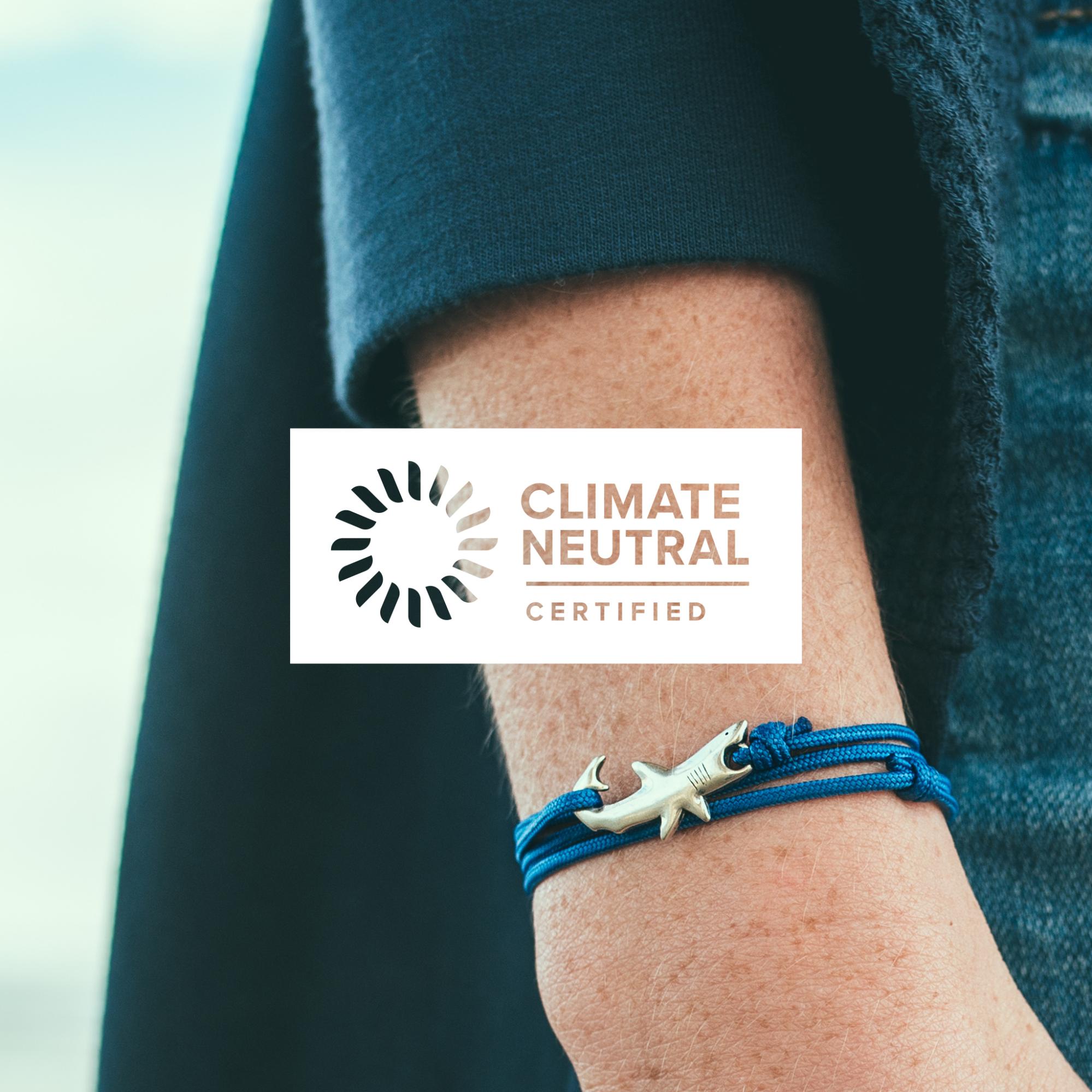 QUALITY
CRAFTSMANSHIP

&

DESIGN

At Cape Clasp, we believe that great design and impeccable craftsmanship go hand in hand. We're dedicated to creating one-of-a-kind, durable products that are functional and comfortable. Our supply chain is Climate Neutral certified, as we strive to minimize our environmental footprint by using sustainable materials and ethical manufacturing practices.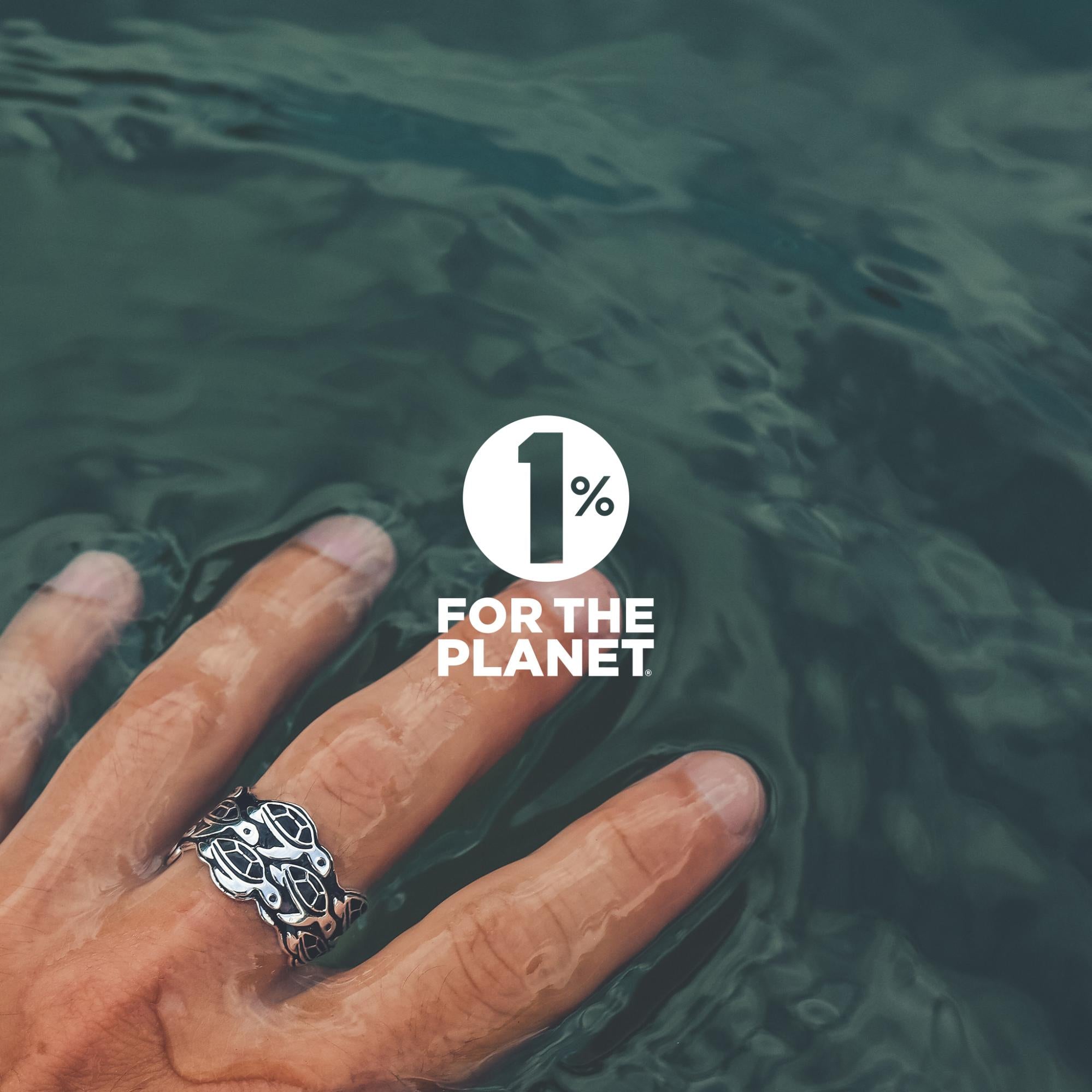 INSPIRED

BY THE SEA

Our brand was born out of a love for the ocean and a desire to protect it. We draw inspiration from the beauty of the sea and partner with a marine life non-profit on every design. Whether you're wearing our shark-inspired jewelry or our eco-friendly sunnies, you can feel connected to the ocean and its creatures.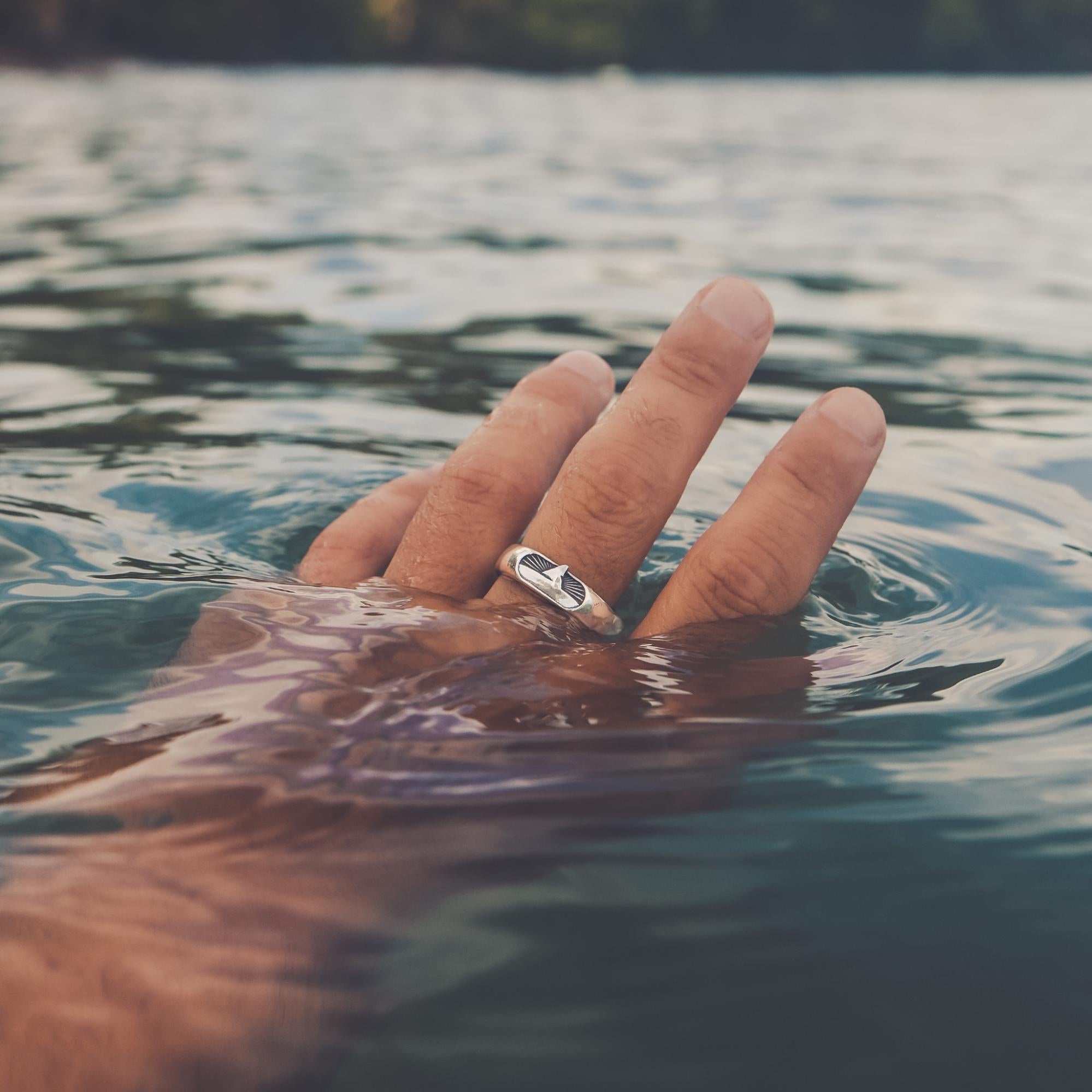 MAKING A
DIFFERENCE
At Cape Clasp, we're making waves for marine life causes. We're committed to making a positive impact on the world, one product at a time. That's why we donate 15% of our profits to ocean and marine life nonprofit organizations through our partnership with 1% For the Planet. As of 2023, we have donated over $200,000 to local and national non-profits.