OBF Turtle Nest Adoption Bracelet
---
Support the preservation of sea turtles on the Outer Banks with our OBF Turtle Nest Adoption Bracelet! By buying this bracelet, you are helping adopt a sea turtle nest through the Outer Banks Forever Adopt a Turtle Nest Program. Throughout the 2023 season, we will share the journey of your adopted nest with you, including information on when it was laid, when it hatched, and how many turtles hatched. 

Through our partnership with Outer Banks Forever, each bracelet is equipped with a unique QR code that will reserve your nest. Once your information is confirmed, you'll receive personalized updates on the progress of your adopted nest throughout the season.

By wearing our OBF Turtle Nest Adoption Bracelet, you're not only showing your love for sea turtles, but you're also supporting preservation and conservation efforts on the Outer Banks. Join us in making a difference and adopt a nest today!

Each nest will be shared with 10 likeminded turtle lovers.


Also available at through the America's National Parks stores at Cape Hatteras National Seashore, Wright Brothers National Monument and Fort Raleigh National Historic Site.

Find out more about Outer Banks Forever.

Each cuff is made of 100% recycled ocean plastic, etched with Outer Banks Forever logo, and arrives in recycled packaging highlighting an OBF inspired illustration.

SMALL size fits wrists up to 7 inches while LARGE fits wrists from  7 to 8.5 inches. Both are flexible and can adjust to fit comfortably. Guaranteed to fit or we will replace it!
Orders generally ship within 1-2 business days
We accept Apple Pay, Google Pay, and PayPal, as well as all major credit cards!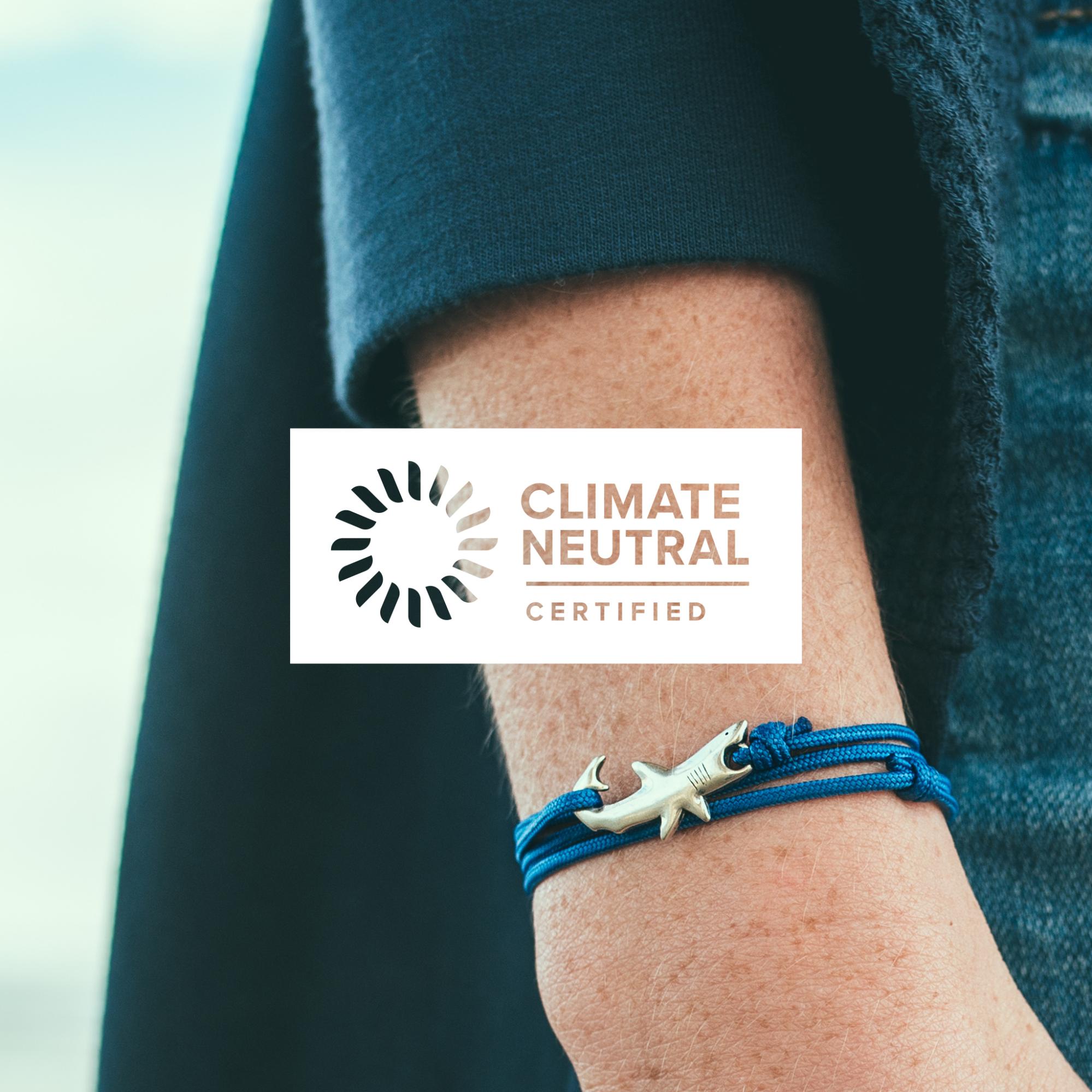 QUALITY
CRAFTSMANSHIP

&

DESIGN

At Cape Clasp, we believe that great design and impeccable craftsmanship go hand in hand. We're dedicated to creating one-of-a-kind, durable products that are functional and comfortable. Our supply chain is Climate Neutral certified, as we strive to minimize our environmental footprint by using sustainable materials and ethical manufacturing practices.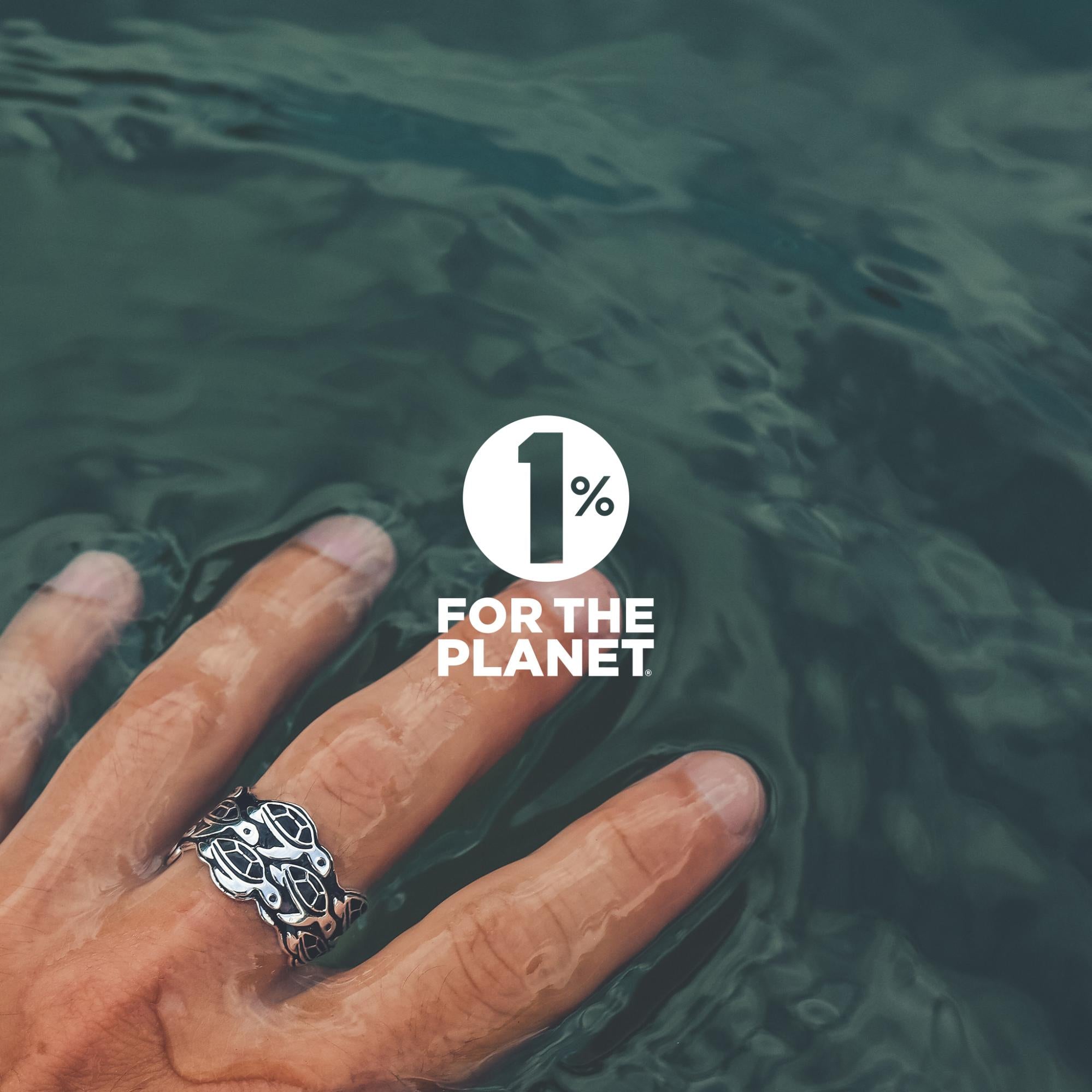 INSPIRED

BY THE SEA

Our brand was born out of a love for the ocean and a desire to protect it. We draw inspiration from the beauty of the sea and partner with a marine life non-profit on every design. Whether you're wearing our shark-inspired jewelry or our eco-friendly sunnies, you can feel connected to the ocean and its creatures.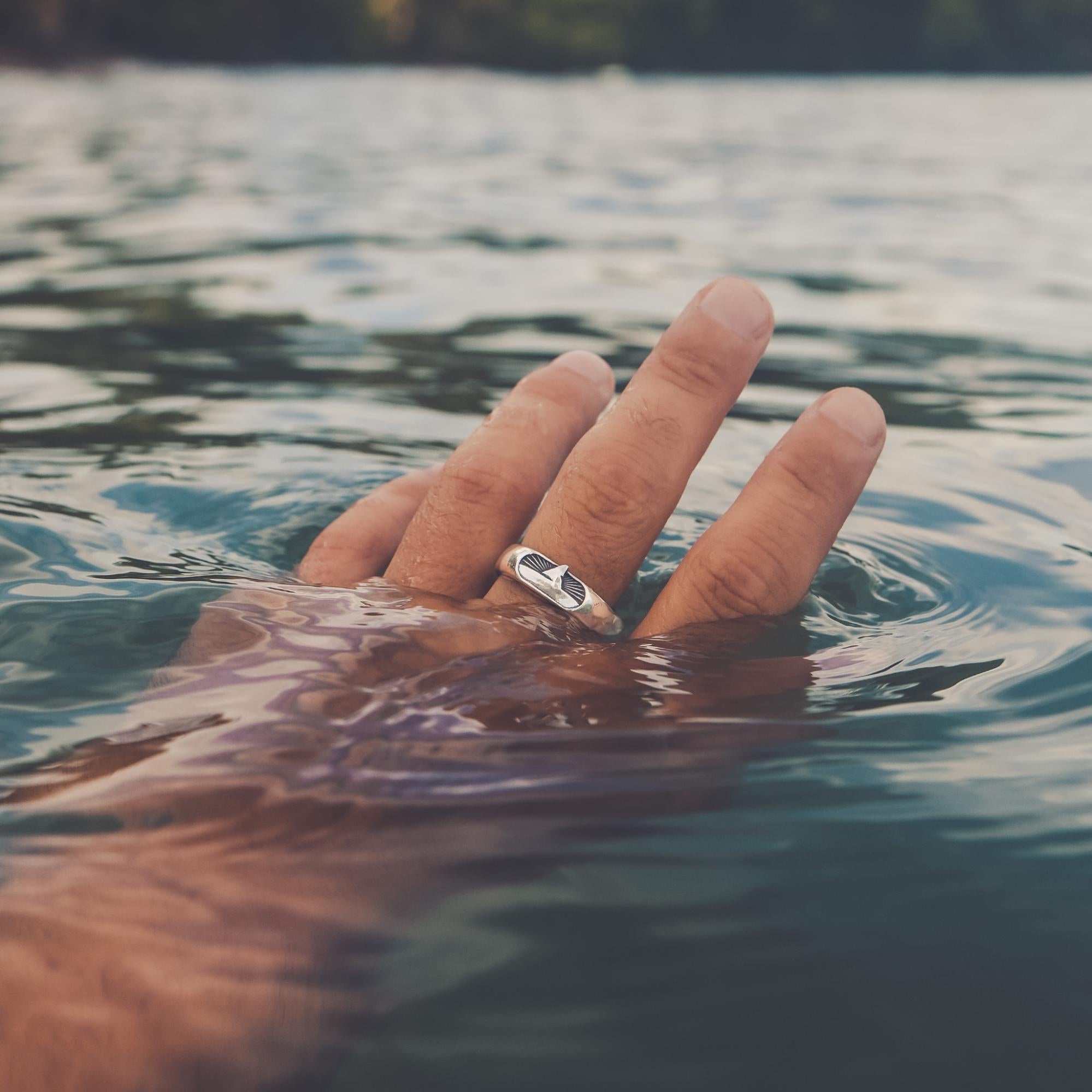 MAKING A
DIFFERENCE
At Cape Clasp, we're making waves for marine life causes. We're committed to making a positive impact on the world, one product at a time. That's why we donate 15% of our profits to ocean and marine life nonprofit organizations through our partnership with 1% For the Planet. As of 2023, we have donated over $200,000 to local and national non-profits.