Tikós & Sunnies: The Ocean Plastic Combo
---
Unite in style and sustainability with our 4th Season of Tikós! This perfect pairing of our iconic sunglasses and bracelet offers an impactful way to express your commitment to the ocean's wellbeing while adding a pop of eco-conscious style to your everyday look.

Plastic pollution has plagued our oceans, seashores, and lands, posing an escalating threat to our environment. Plastic's relentless presence is due to its inability to naturally biodegrade, leaving every piece ever created lingering somewhere on our planet.

The Tikós Combo Pack is a dynamic duo designed to serve as a daily reminder of your pledge to reduce plastic consumption and protect our oceans. Every Tikós item is crafted from 100% recycled ocean plastic. Moreover, we proudly donate 15% of the profits from each purchase to non-profits dedicated to marine life research & conservation.

PRODUCT FEATURES:

NEW Colorway: Black with Blue Accents
Frames and Cuffs Crafted from 100% Recycled Ocean Plastic
Exceptionally Lightweight for Maximum Comfort
Flexible and Durable Design

SUNGLASSES SPECIFICATIONS:

Polarized, Scratch Resistant & Mirrored Lenses
Patented Screw-less Construction for a Sleek Look

100% UV Protection (UVA/B, UV380/400)
Pass the FDA Basic Impact Test

BRACELET SPECIFICATIONS:

100% Recycled Ocean Plastic Cuff
SMALL size comfortably fits wrists up to 7 inches; LARGE caters to wrists from 7 to 8.5 inches. Each bracelet is flexible, designed to adjust for the perfect fit. Your satisfaction is our guarantee - we promise a perfect fit or we'll replace it, no questions asked!
Orders generally ship within 1-2 business days
We accept Apple Pay, Google Pay, and PayPal, as well as all major credit cards!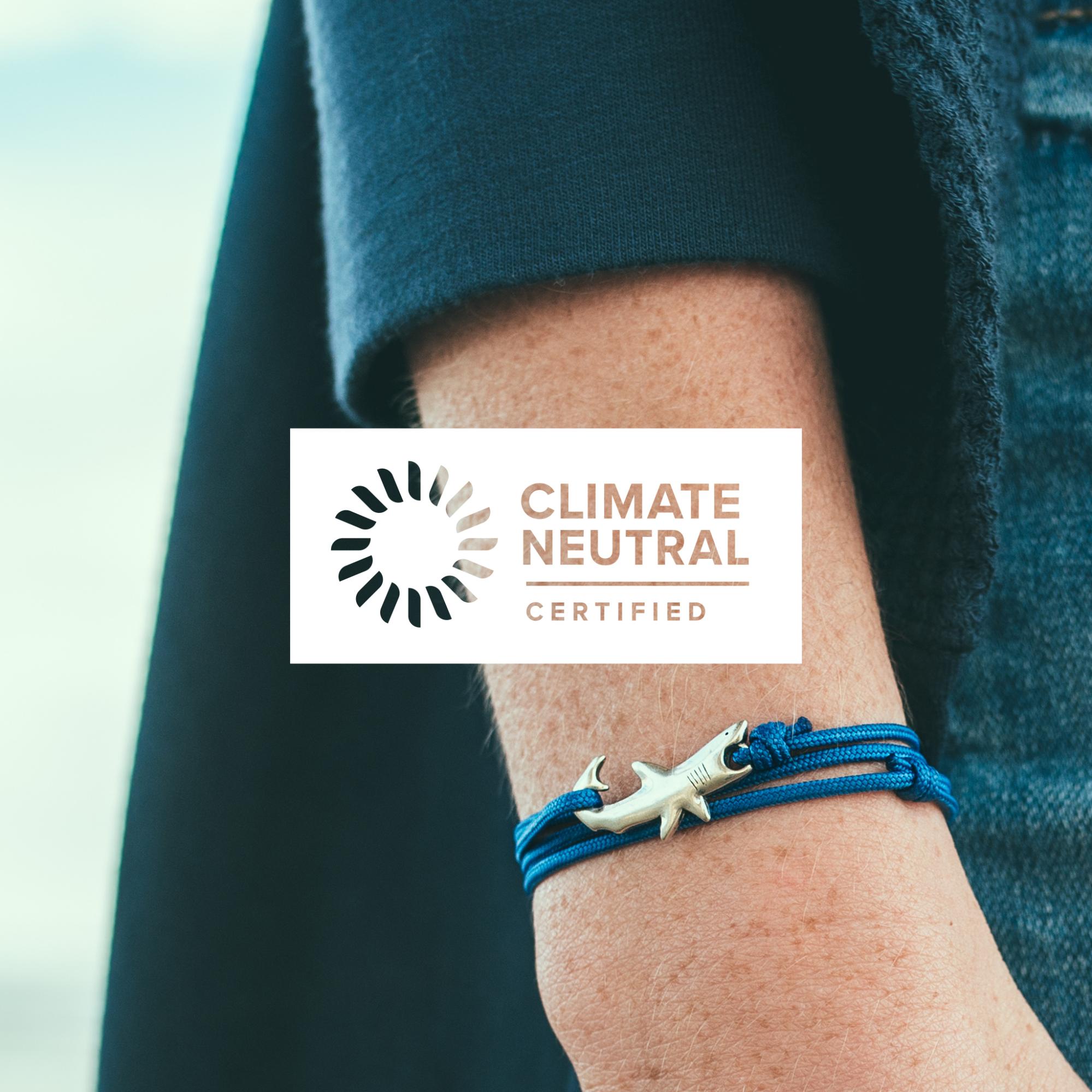 QUALITY
CRAFTSMANSHIP

&

DESIGN

At Cape Clasp, we believe that great design and impeccable craftsmanship go hand in hand. We're dedicated to creating one-of-a-kind, durable products that are functional and comfortable. Our supply chain is Climate Neutral certified, as we strive to minimize our environmental footprint by using sustainable materials and ethical manufacturing practices.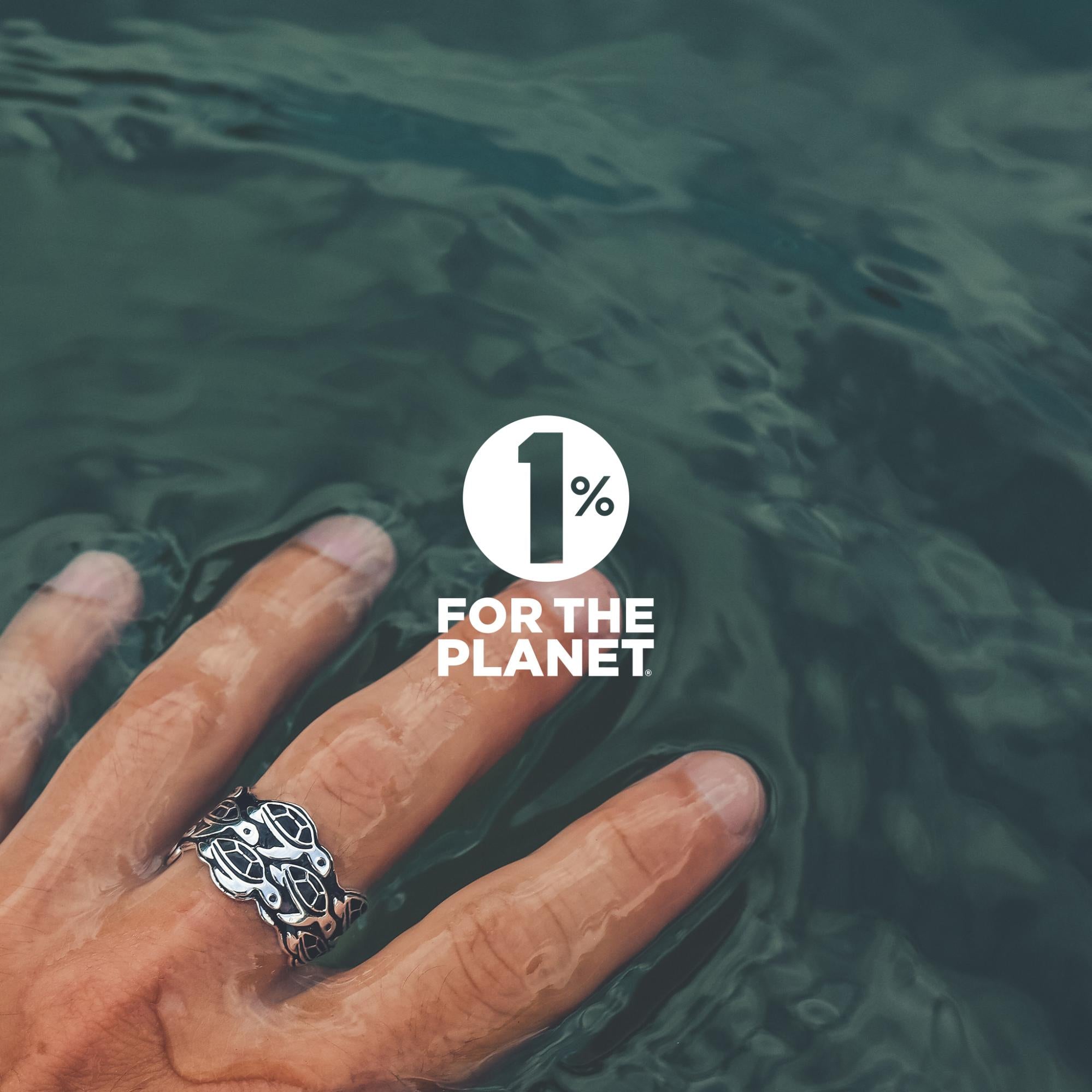 INSPIRED

BY THE SEA

Our brand was born out of a love for the ocean and a desire to protect it. We draw inspiration from the beauty of the sea and partner with a marine life non-profit on every design. Whether you're wearing our shark-inspired jewelry or our eco-friendly sunnies, you can feel connected to the ocean and its creatures.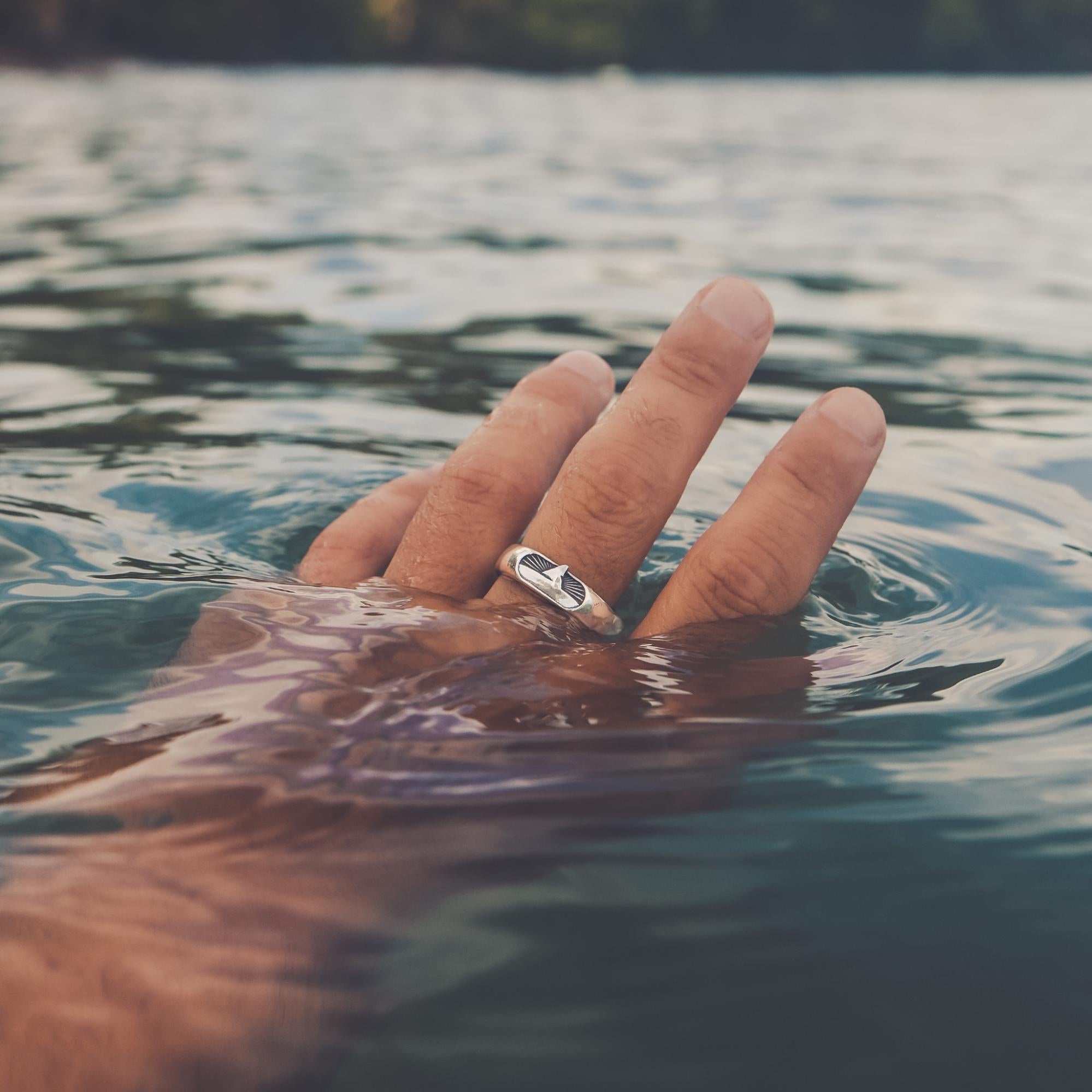 MAKING A
DIFFERENCE
At Cape Clasp, we're making waves for marine life causes. We're committed to making a positive impact on the world, one product at a time. That's why we donate 15% of our profits to ocean and marine life nonprofit organizations through our partnership with 1% For the Planet. As of 2023, we have donated over $200,000 to local and national non-profits.