The Striper Clasp
---
The Striper Clasp - a true testament to the captivating Striped Bass, a treasure among the New England fishing community. Admired for its striking beauty and respected for its formidable strength, the Striper embodies a fisherman's most thrilling pursuit. Embrace your love for the ocean, the thrill of the catch, and clasp up with the Striper.

But the allure of this piece doesn't stop at its design. In collaboration with the acclaimed Ryan Collins and his platform, My Fishing Cape Cod, each Striper Clasp purchase also includes a one-month free membership to My Fishing Cape Cod. Dive into a world where catching fish just got easier. Get connected with over 1,500 members, access regularly updated fishing reports, videos, and podcasts, and tap into the collective knowledge of a passionate community of Cape Cod anglers. Whether you're a seasoned fisherman or someone looking to start their journey, the insights from My Fishing Cape Cod are bound to be invaluable.

Each Striper Clasp purchase contributes towards the protection and conservation of Striped Bass and their habitats. Your contribution supports organizations committed to maintaining the health and longevity of this much-loved species, allowing future generations of Cape Cod fishermen to reel in their own Stripers.

Features:

Striped Bass piece measures approximately 1-inch in length.

Available in bronze or sterling silver, ideal for your ocean exploits.

Built with marine-grade accessory cord for exceptional durability.

One size fits all for effortless wear.

Complemented by a free drawstring bag for handy transportation.

Exclusive One Month Free Membership

to My Fishing Cape Cod with every purchase.

The Striper Clasp prototype has already attracted a wave of admirers – are you ready to get hooked not just by its charm but also by the wealth of fishing knowledge from My Fishing Cape Cod? Your support helps Cape Clasp #makewaves for marine life causes. We thank you for playing a pivotal role in preserving the vitality of our oceans and the marvelous creatures that inhabit them. Join us, and let's make waves together!

Orders generally ship within 1-2 business days
We accept Apple Pay, Google Pay, and PayPal, as well as all major credit cards!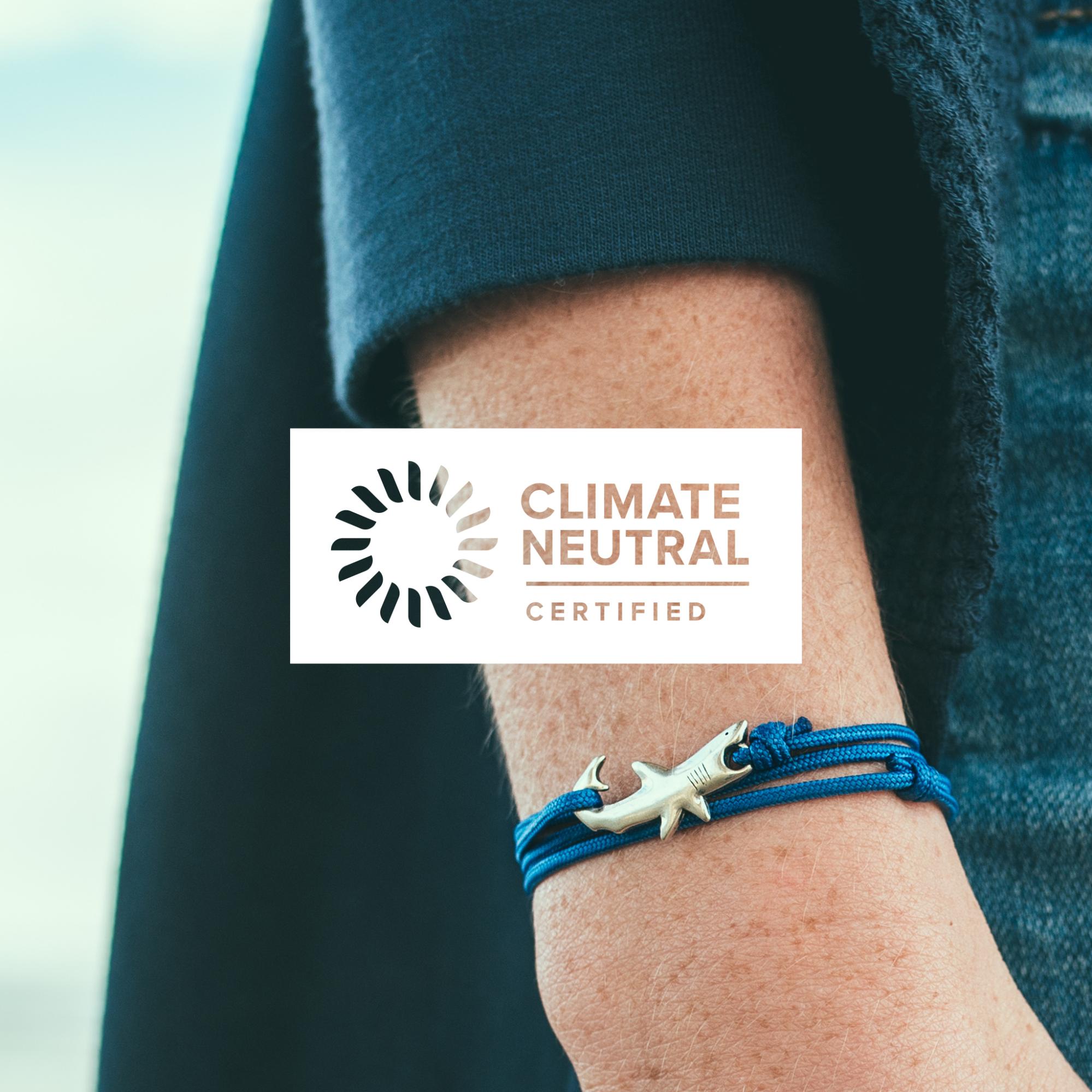 QUALITY
CRAFTSMANSHIP

&

DESIGN

At Cape Clasp, we believe that great design and impeccable craftsmanship go hand in hand. We're dedicated to creating one-of-a-kind, durable products that are functional and comfortable. Our supply chain is Climate Neutral certified, as we strive to minimize our environmental footprint by using sustainable materials and ethical manufacturing practices.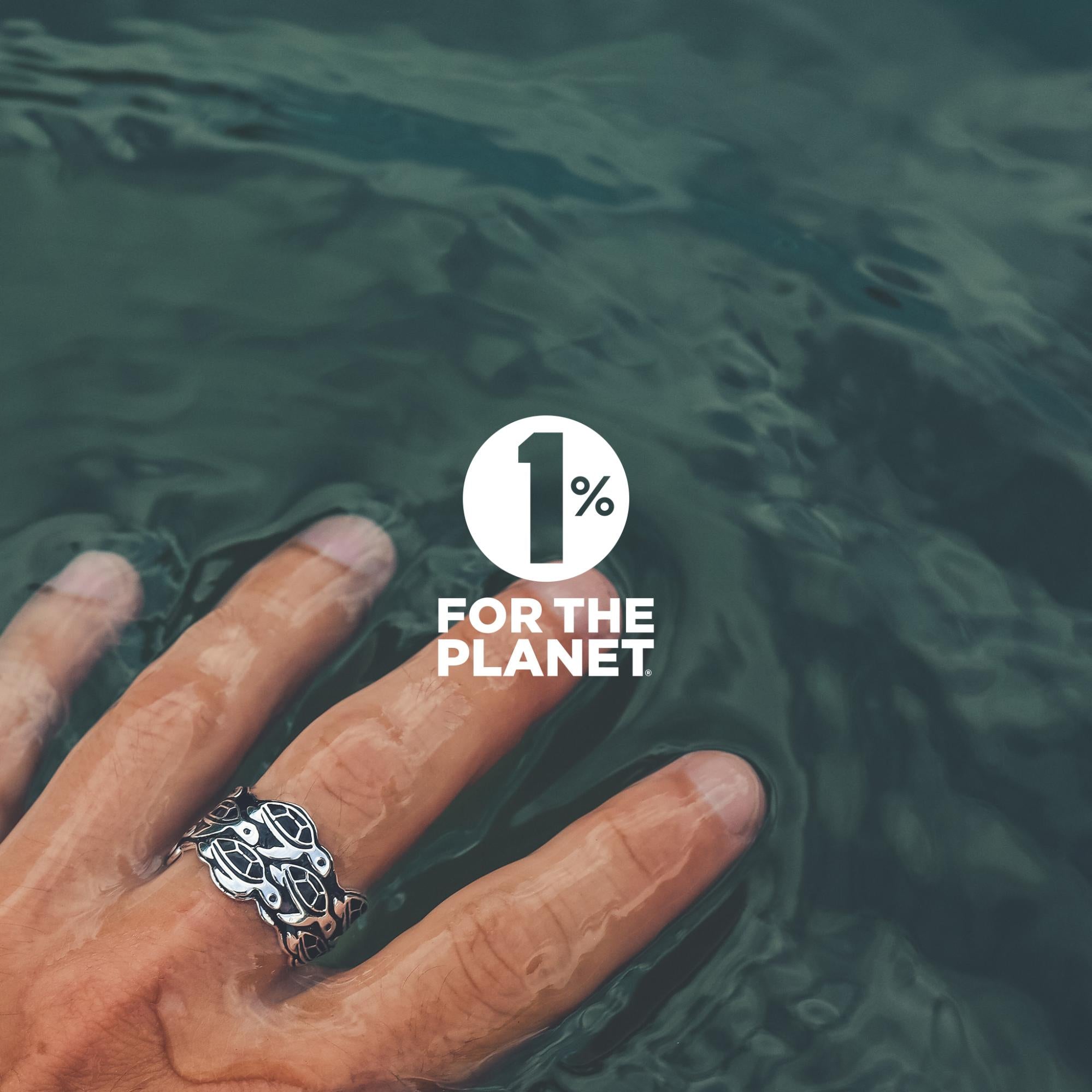 INSPIRED

BY THE SEA

Our brand was born out of a love for the ocean and a desire to protect it. We draw inspiration from the beauty of the sea and partner with a marine life non-profit on every design. Whether you're wearing our shark-inspired jewelry or our eco-friendly sunnies, you can feel connected to the ocean and its creatures.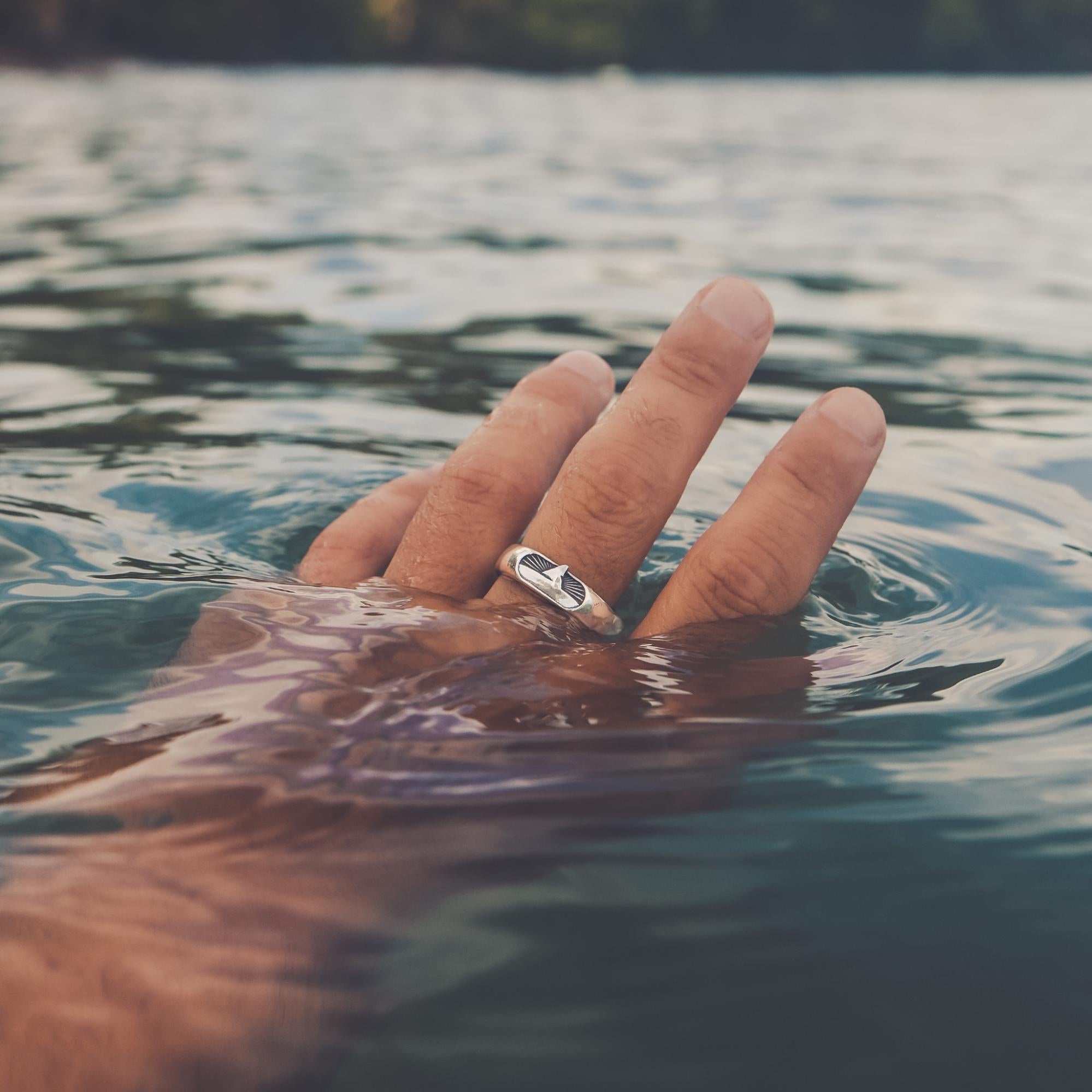 MAKING A
DIFFERENCE
At Cape Clasp, we're making waves for marine life causes. We're committed to making a positive impact on the world, one product at a time. That's why we donate 15% of our profits to ocean and marine life nonprofit organizations through our partnership with 1% For the Planet. As of 2023, we have donated over $200,000 to local and national non-profits.