Redwood National Park
---
Plastic has created a major problem in our oceans, on our seashores, and on our lands. Because it will never naturally biodegrade, nearly every piece of plastic produced is still in the environment in some form. 

This issue causes upwards of 8 million tons of plastic to enter the ocean every year, 80% of which comes from land based sources. This plastic that starts out as litter in the streets or in our parks is being swept into drains and rivers that lead to the ocean.


Which is why for Season 3 of Tikós, we partnered with the National Park Foundation highlighting sixteen national parks and seashores. Made from plastic removed from the oceans as the raw material, our bracelets are worn as a daily reminder to reduce your plastic use, and to protect our oceans, parks, and trails.


Season 3.2 includes: Redwood National Park (REDW), Yellowstone National Park (YELL), White Sands National Park (WHSA), and Padre Island National Seashore (PAIS).

Redwoods National Park 

Located on the northwest pacific coast of California, Redwood National Park offers forty miles of rugged coastline, oak woodlands and wild riverways. This national park is home to the tallest trees on earth of which can live to be 2,000 years old. Grab your REDW Tikós today to help preserve this mosaic habitat.

Each cuff is made of 100% recycled ocean plastic, etched with each specific national park abbreviation and icon, and arrives in recycled packaging highlighting each park's illustration.

One size fits most wrists. If your wrist is over 7 inches we suggest waiting until tiko season 4 is released in 2023. Cuff is flexible and can adjust to fit comfortably. 
Orders generally ship within 1-2 business days
We accept Apple Pay, Google Pay, and PayPal, as well as all major credit cards!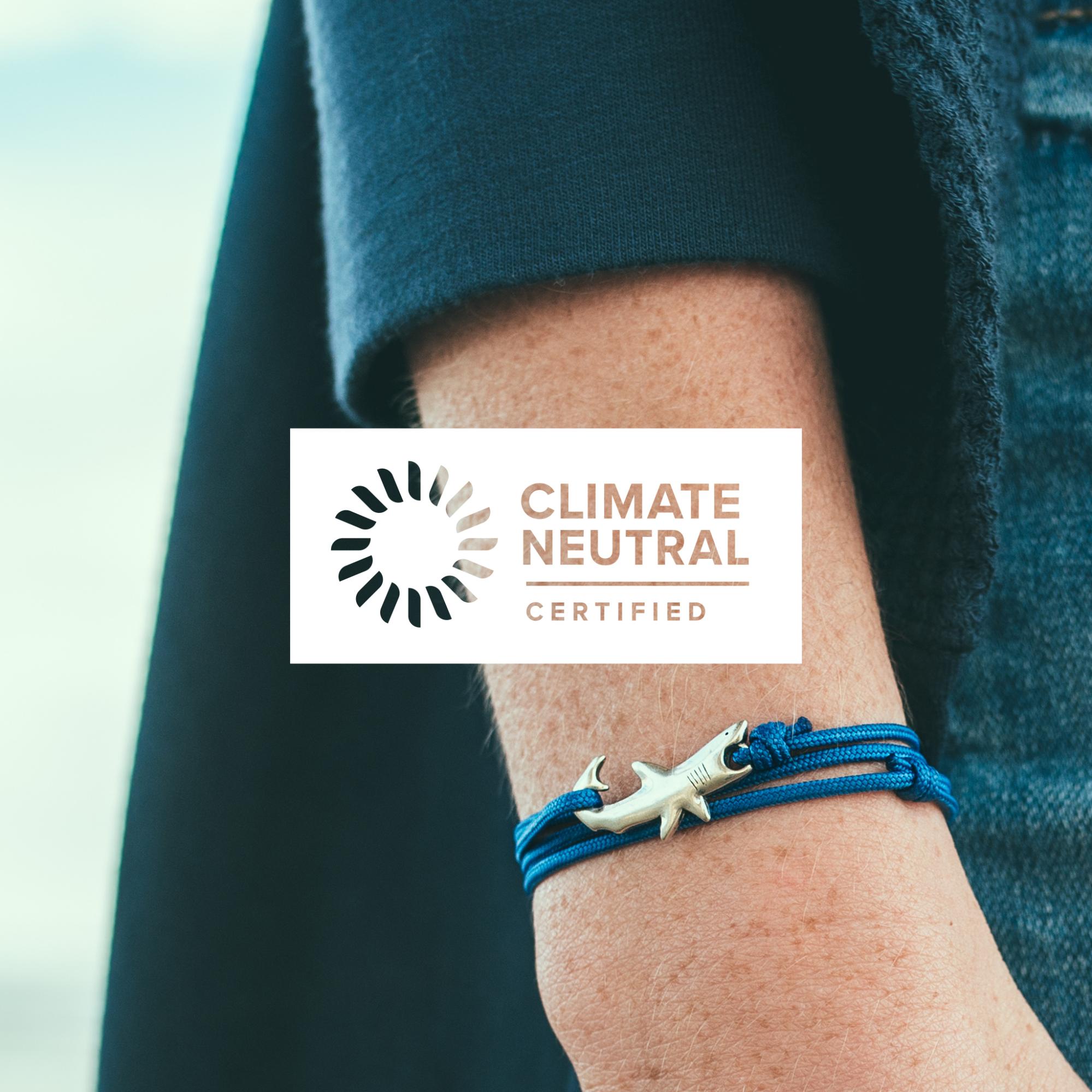 QUALITY
CRAFTSMANSHIP

&

DESIGN

At Cape Clasp, we believe that great design and impeccable craftsmanship go hand in hand. We're dedicated to creating one-of-a-kind, durable products that are functional and comfortable. Our supply chain is Climate Neutral certified, as we strive to minimize our environmental footprint by using sustainable materials and ethical manufacturing practices.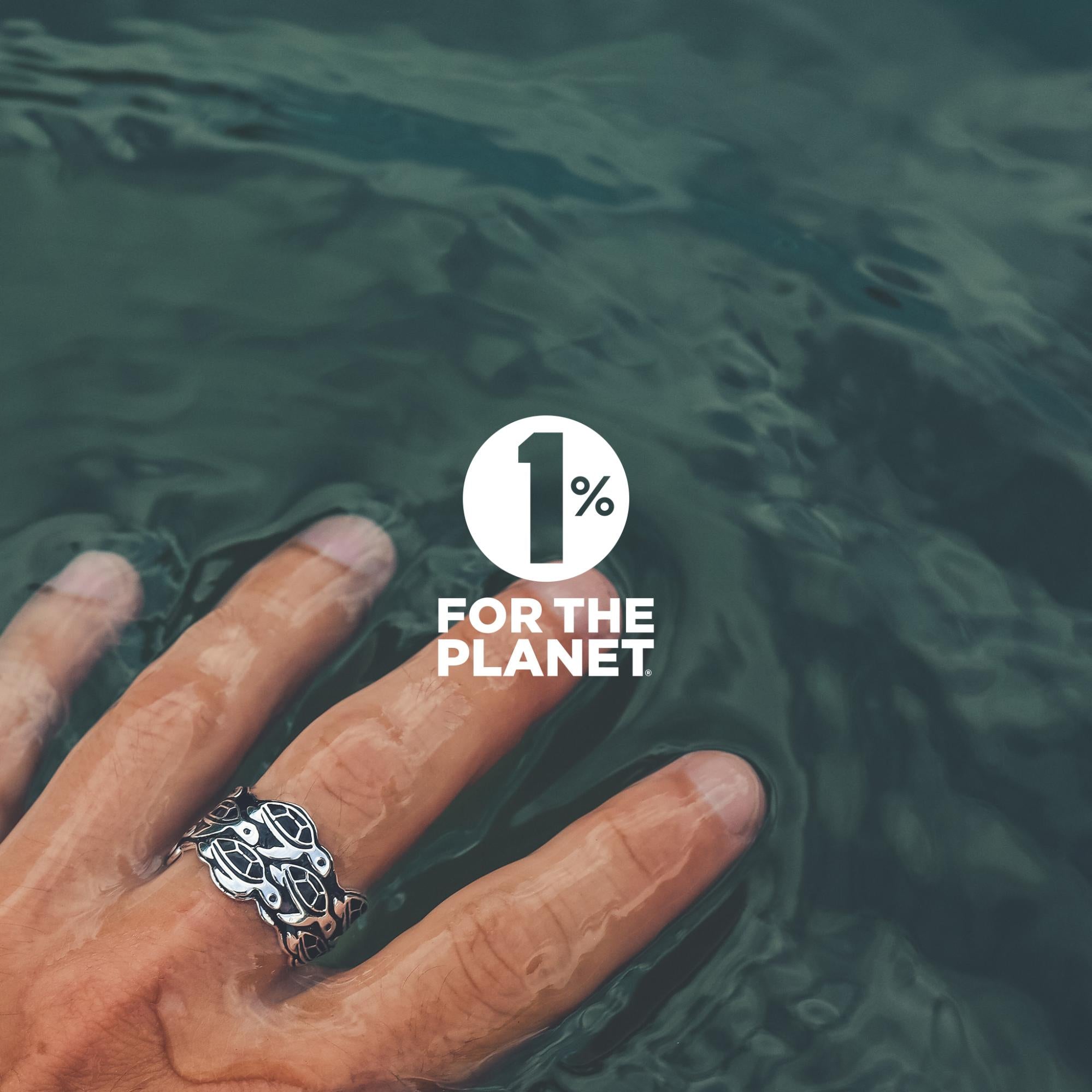 INSPIRED

BY THE SEA

Our brand was born out of a love for the ocean and a desire to protect it. We draw inspiration from the beauty of the sea and partner with a marine life non-profit on every design. Whether you're wearing our shark-inspired jewelry or our eco-friendly sunnies, you can feel connected to the ocean and its creatures.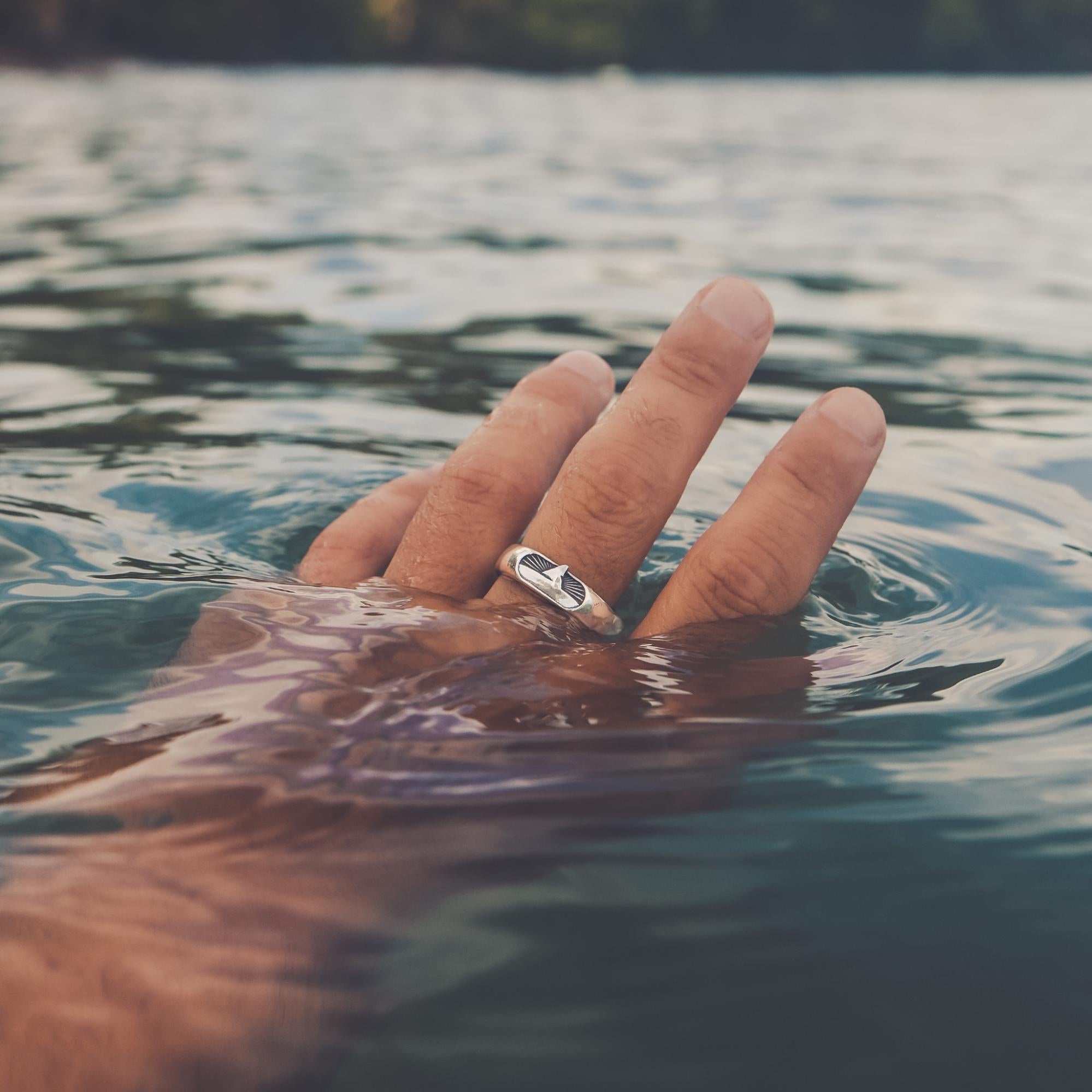 MAKING A
DIFFERENCE
At Cape Clasp, we're making waves for marine life causes. We're committed to making a positive impact on the world, one product at a time. That's why we donate 15% of our profits to ocean and marine life nonprofit organizations through our partnership with 1% For the Planet. As of 2023, we have donated over $200,000 to local and national non-profits.